It is the leading wine province, and the name of the province's capital city, founded in 1561. The province and city named for Don Garcia Hurtado de Mendoza, a sixteenth-century Chilean governor (Mendoza was once a Chilean colony and belonged to what was called the Captaincy od Chile). Mendoza is about the size of New York State. Not all of this huge area is covered by vineyards, only 5 percent of the surface area of the province is planted with grapesvine.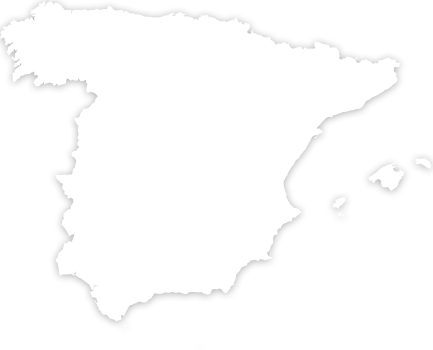 Mendonza Producers & Wines
In El Cortijo (La Rioja – Spain), one of the most recognized regions in the grape growing and wine making high expression, Valdeguinea Finca consolidates the winemaking tradition, collecting the work of three generations passionate about its vineyards and its wines.