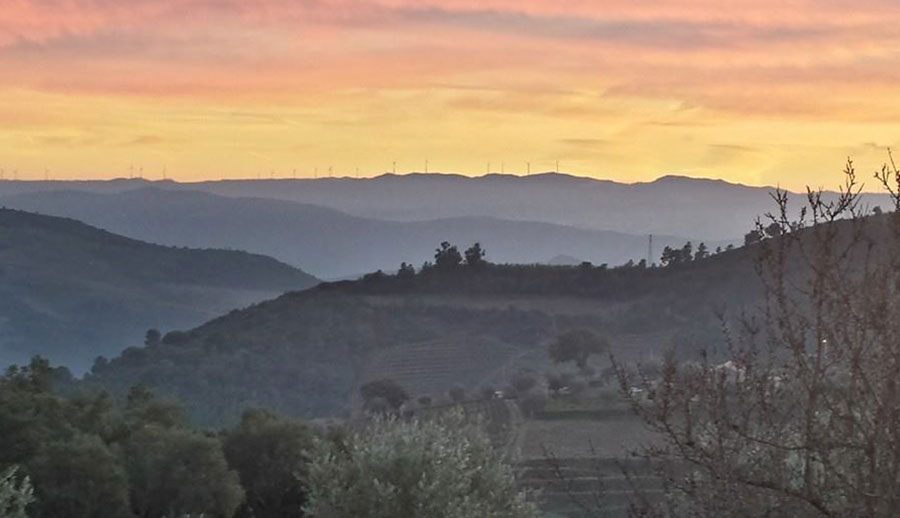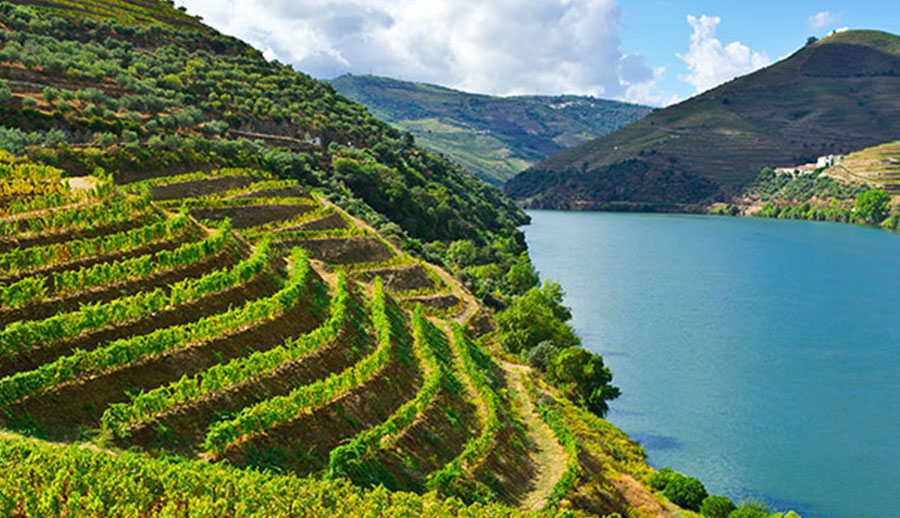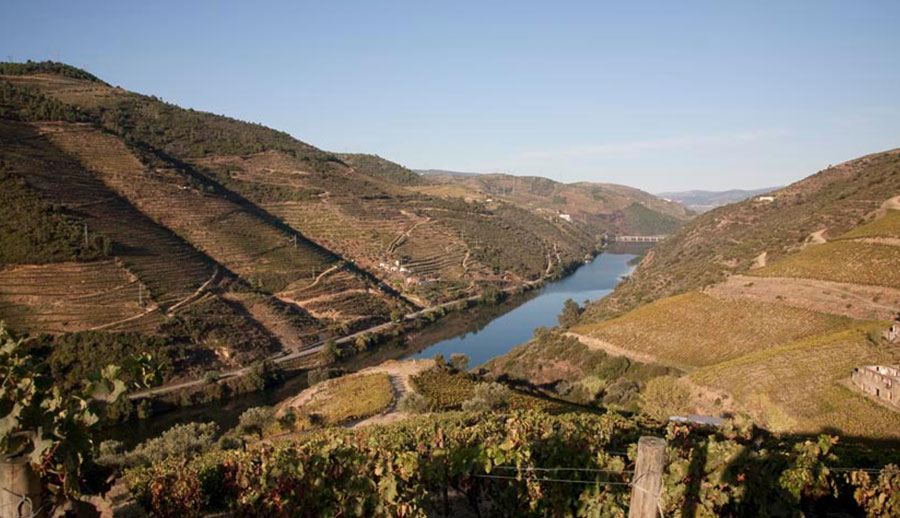 Vinha da Urze lies around the town of Almendra, in Vila Nova de Foz Côa, in the reaches of the Upper Douro River. The property lies in the confluence of 3 of Portugal's , and the world's, iconic natural and historic heritage landmarks: theArchaeological Park of the Côa-Valley, the Natural Park of International Douro and the Douro D.O. Region for Porto and wine.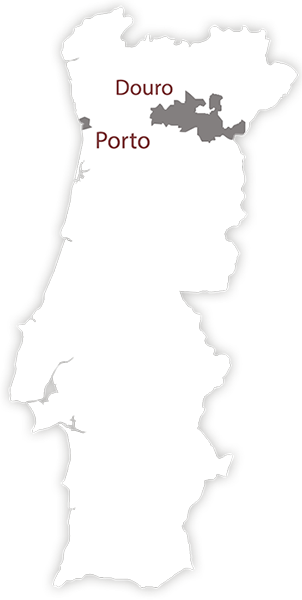 The property covers 190 hectares of schist and poor soil.  The vines are planted at an average height of 320 metres, facing east and thus protected from the worst climatic excesses of this inhospitable region. The 14 hectares of Touriga Nacional, Touriga Franca, Tinta Roriz, Tinta Barroca, and Tinta Amarela varietals produce elegant and aromatic wines. Small handful of clones from famous international varietals are also planted.
Rui Madeira
"In one of the most remote areas of the Iberian Peninsula, on the border between the Douro Superior and Beira Alta regions, it was among family that my passion grew for the aromas and smells of this land that shapes our character.
After coming into contact with many cultures of living and making wine, in various parts of the globe, I returned to the great Douro valley convinced that we have the potential to make the best wines in the world.
Out of respect for nature, due to the way we cultivate our vineyards, my wines reflect my experiences, which smell and taste of my land, of schist, damp granite, rock rose, wild flowers and fruit.
It is in my winery that I make wines with the character of our 'terroir', expressed through native grape varieties, which I instil with a style of their own and an international profile.
This is my passion: wines from the great Douro valley." – Ruie
Vinha da Urze White/ Vinha da Urze Red/ Vinha da Urze Reserve Red