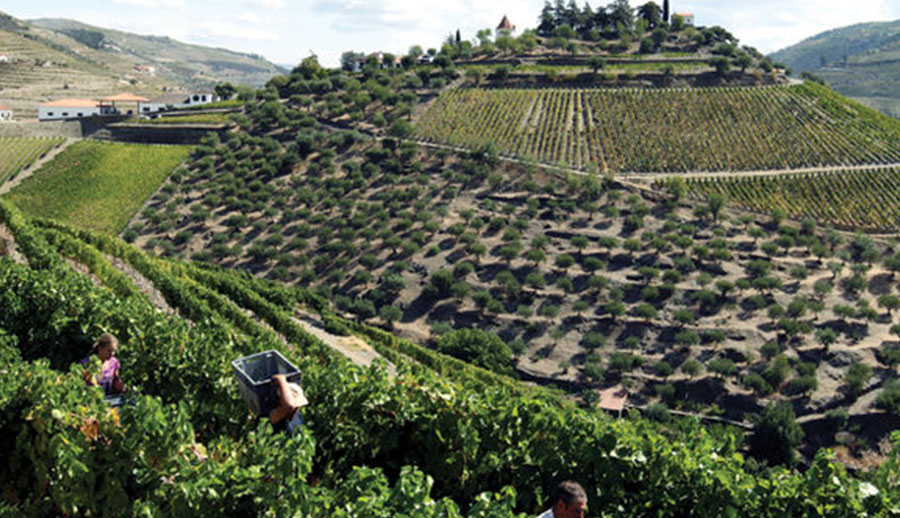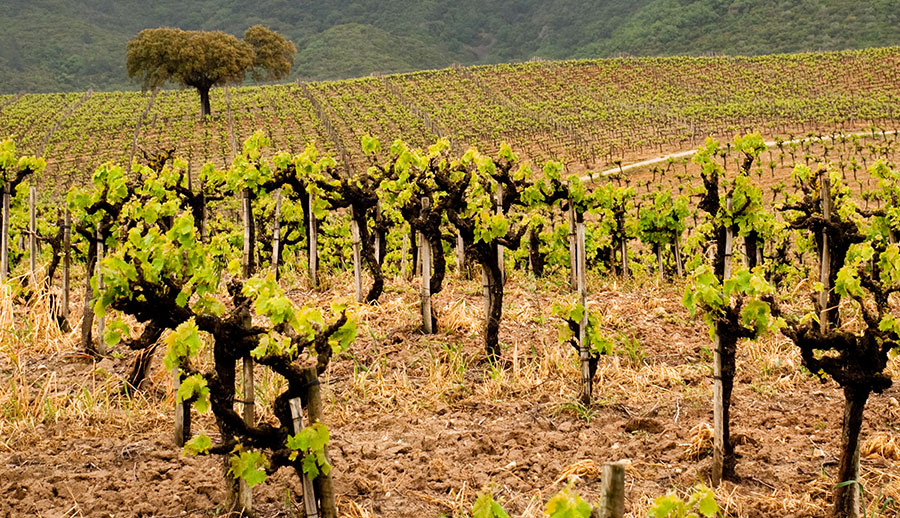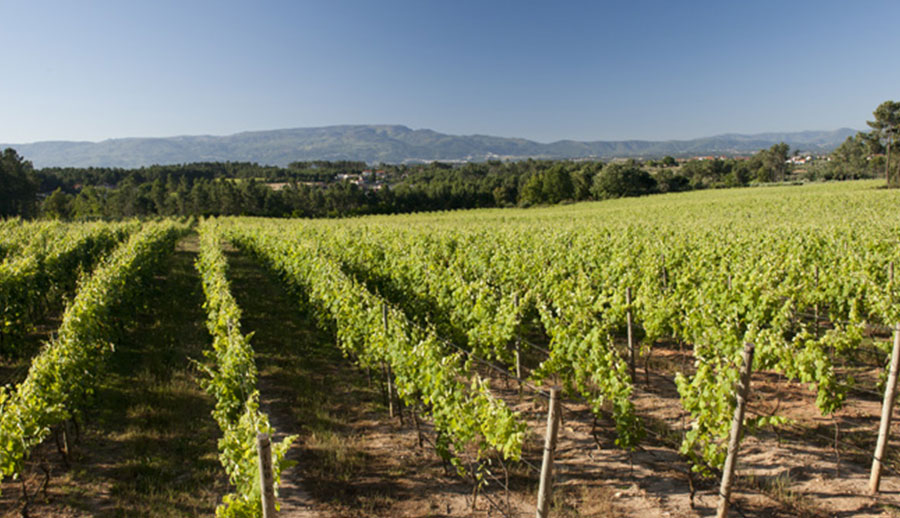 The brand "Casa Américo" was established by the hands of Americo Seabra, who had the dream of producing wine in his homeland of Vila Nova de Tazém. This dream has come to fruition by the hands of his sons who recovered the property dating back to XVIII century and built a new winery.
Casa Américo" has 17 different estates, and 100 hectares of vineyards spread throughout the "Serra da Estrela". The average age of the vineyards is 40 years old, but the oldest vineyard is over 100 years old.
The sub-region "Serra da Estrela", were all our vineyards are located, it's considered one of the best in Dão. In the cellar, we work only with the native grapes showing the upmost respect to each one of them so they can truly express their unique terroir.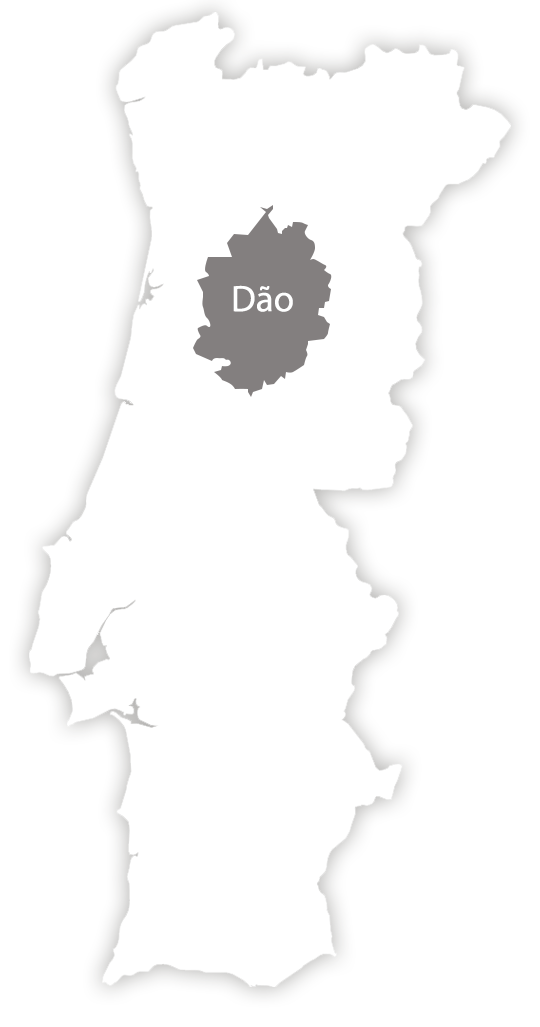 100 hectares located in the Serra Estrela Mountain range.  High elevation wines.