With the Atlantic Ocean to the East and the mountainous Dão directly to the West, the hilly and fertile land of Bairrada is a perfect canvas for quality wine. Because of its proximity to the coast and drastic temperature swings, (up to a difference of 65˚F) Bairrada produces an excellent base for sparkling wines. Despite its hilly landscape most vineyards are found scattered in the flat lands nestled between the hills planted on two distinct types of soil; limestone and sandy clay. The traditional grape, Baga is the queen varietal in this region, its high tannins, deep fruit and balanced acidity produce elegant wines that are reminiscent of Nebbiolo and Pinot Noirs with lots of complexity and long aging ability.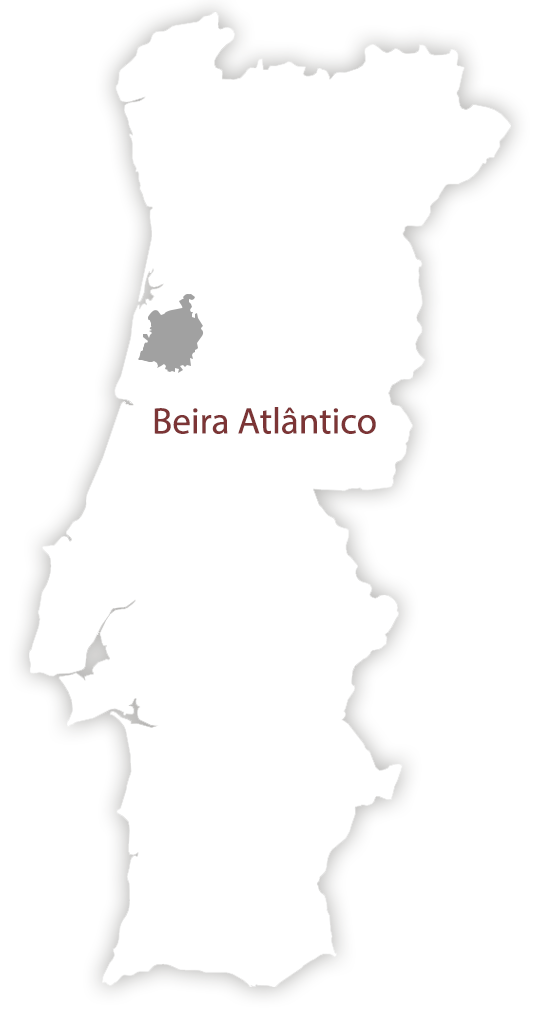 Adega Coperative Cantanhede
Adega Cooperativa de Cantanhede, founded in 1954, is one of the most reputed wine-producing firms of Portugal. The winery is located in the demarcated wine-growing region of Bairrada, in the city of Cantanhede.
The mission of Global Wines is to seek out wines that show both uniqueness and excellence. Chosen from the best climates and conditions from different Portuguese regions.
Created in 1989, Quinta das Bageiras is a work of family passion for the vine and the first wine company in Bairrada, after a 20 year leave of winemaking in the region.