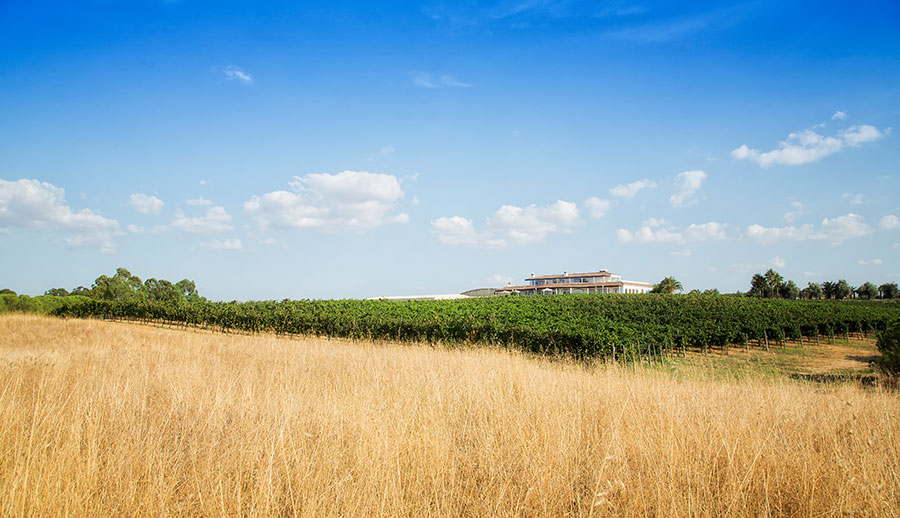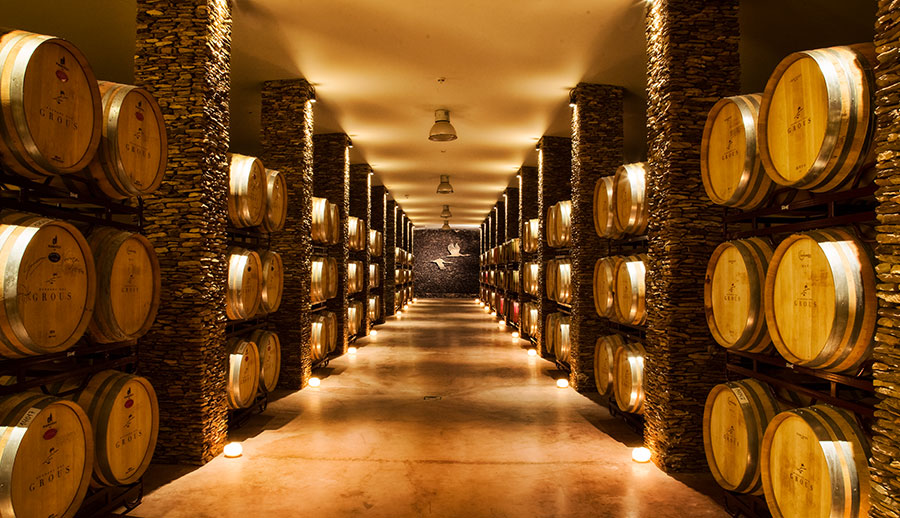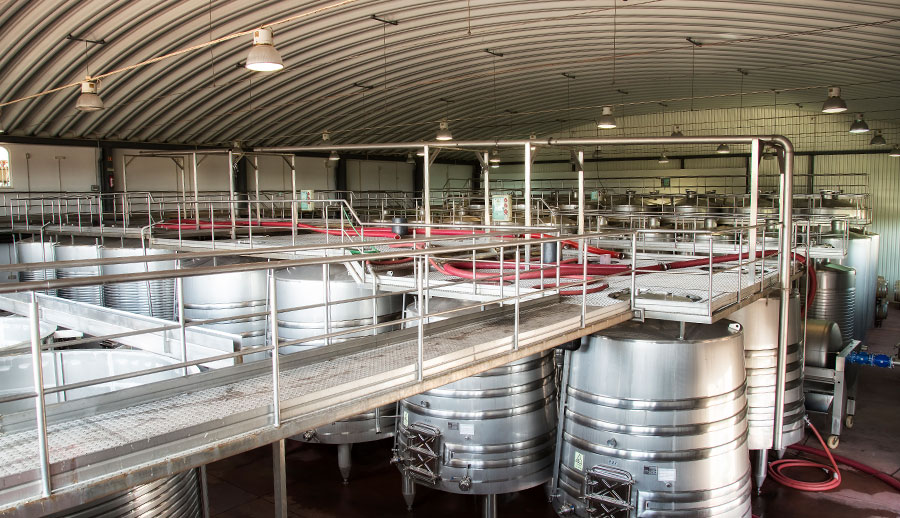 Herdade dos Grous estate has 700 hectares, 73 are dedicated to top quality wine production and the remains to the bio-horticultural production, olive yard, farming and cattle raising (certified 'Alentejana' breed) and champion jumping horses.
During the planting of our vineyards, we paid respect to traditional winemaking processes keeping the climatic conditions of the region in mind. A number of grape types, especially the local red varieties but also international ones, have been selected for cultivation on our estate.
We are using the latest technology as well as traditional ways of winemaking in our purpose-built 'Adega'. All grapes are hand-picked and follow the process of soft maceration in order to assure superior wine quality. This process is applied to each type of grape separately while the temperature is closely monitored to maximize the potential of each individual grape variety.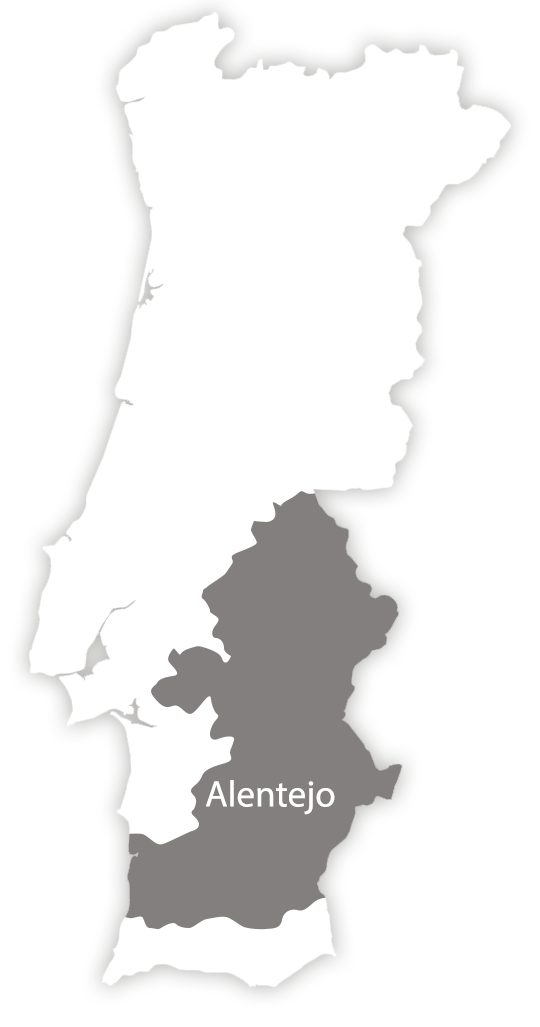 72 hectares, sustainably farmed
Luis Duarte
About the Winemakers
Professional background
1987- 2004 Winemaker and Production Director at Herdade do Esporão
Since 2004 Manager and Winemaker at Herdade dos Grous
Accolade wine brands developed / produced by Luís
Herdade do Esporão, Monte Velho and Vinho da Defesa (as winemaker for Esporão) Quinta do Mouro, Herdade Grande, Herdade da Malhadinha Nova,
Herdade de São Miguel, Herdade das Servas and Dona Maria (as consultant winemaker for other projects) Luís' accolades as winemaker
1997 Winemaker of the Year, awarded by the most recognized Portuguese wine publication
2007 Winemaker of the Year, awarded by the most recognized Portuguese wine publication (the sole winemaker in Portugal to win this prize twice)
2010 Nominated for the prize "Best Winemakers in the World"
Herdade do Grous Unoaked White/ Herdade do Grous Red/ Herdade do Grous Reserve Red/ Herdade do Grous Moon Harvested