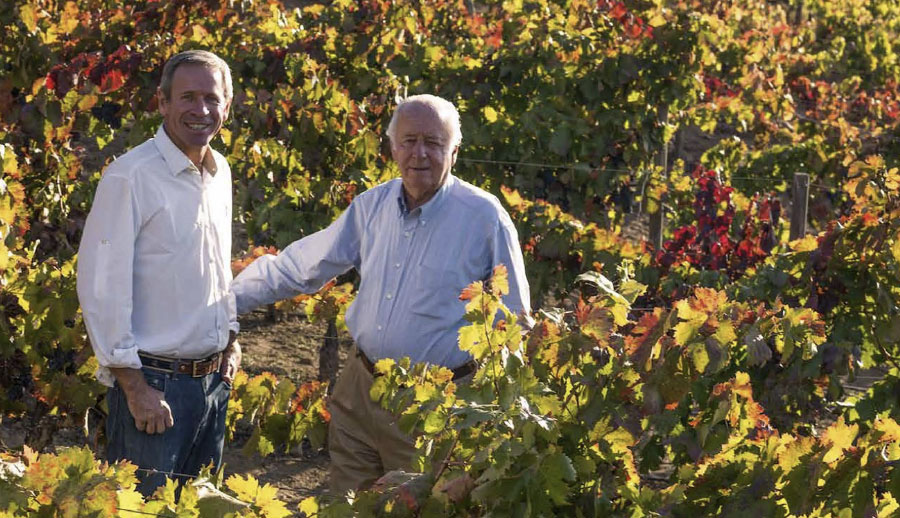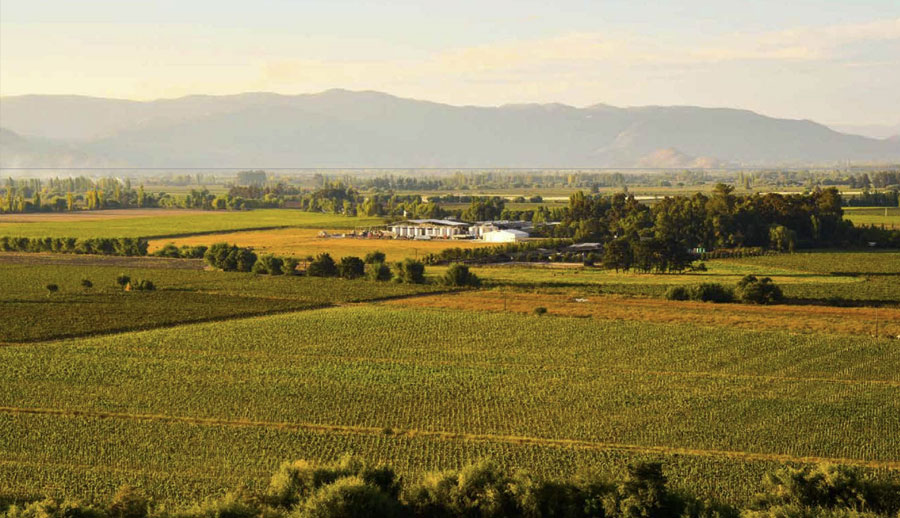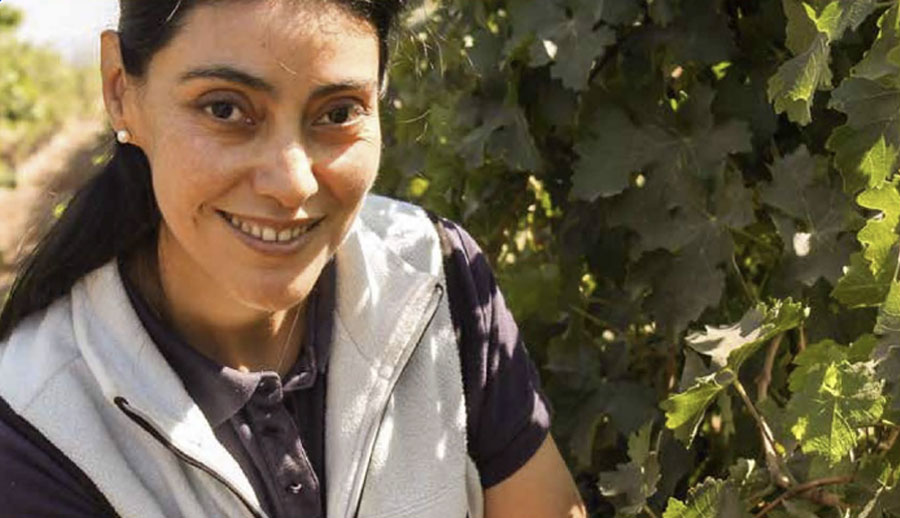 The Achurra Family in the past fifteen years has become a leading family-owned winery, becoming one of Chile's 12 fastest growing wineries with a volume of more than one million cases of wines production per year. Santiago Achurra, CEO and founder, pays particular attention to the quality of service, he has built up a close working relationship with world's wine importers, thus promoted the growth of the winery. Santiago also gives importance to the inheritance of the family's wine tradition, loyal to the quality of the wines produced.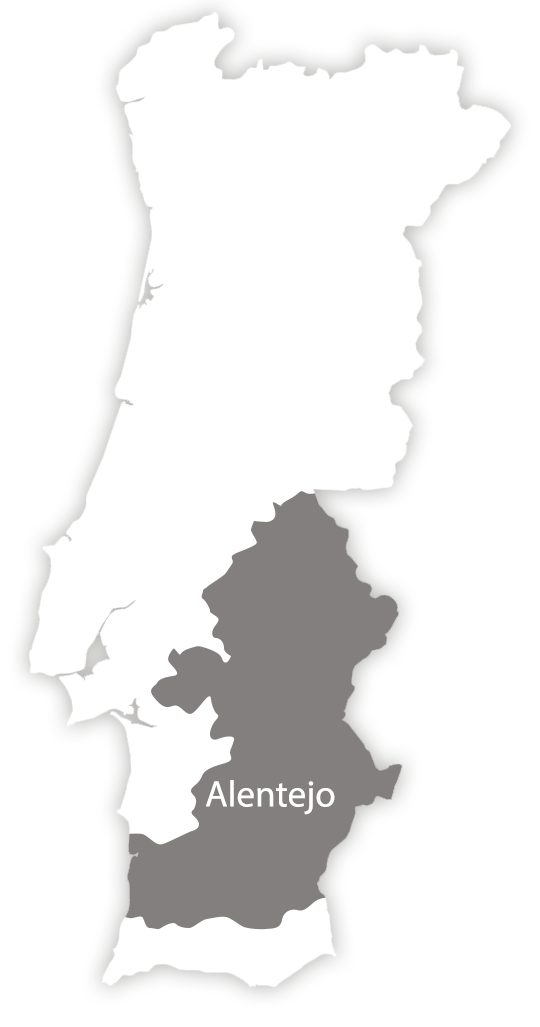 The vineyard planted by the winery not only has an ideal climate for grape growing, but every vineyard also was planted according to the individuality of grape varieties, to ensure that each array gets the best ripeness in a micro-climate.
The grape growers carefully selected every piece of land to grow the appropriate grapes so that our grapes could reach ideal ripeness and unique aroma Because there, s a temperature difference of 4°C between two grapes red grapes usually are planted at the foot of the hill, and white grapes planted in some vineyards that have a lower temperature.
Benoit Fitte
Benoite Fitte was born and raised in Amagnac, France.
He started his career at very young age and won the highest level of French winemaker at the age of 24 – the Diplome National D'Oenologue. After many years of work at the famous Taitinger Champagne Winery and Montus Winery of Madarin area, he joined and has been leading Survalle's winemaking and viticulture team since 2001.
Eloisa Uribe
Elois Uribe has worked in the Bordeaux region of France, and several wineries in California has a wealth of experience making wine and have a unique view of the brewing of wine.