A two-hour drive north of Madrid, Rivera del Duero is in the province of Castilla y Leon, a severe, dramatic land of rough mesas and rocky plateaus that stretch as far as the eye can see. Massive stone castles stand as fortresses atop the highest ridges. The masculine power and glory of medieval Spain is palpable. Ribera del Duero is almost exclusively a red wine region, although simple roses are made for local consumption. The best reds are bold, concentrated, ripe, mount filling, structured, and packed with dark flavors reminiscent of roasted coffee, cocoa, peat, and black licorice.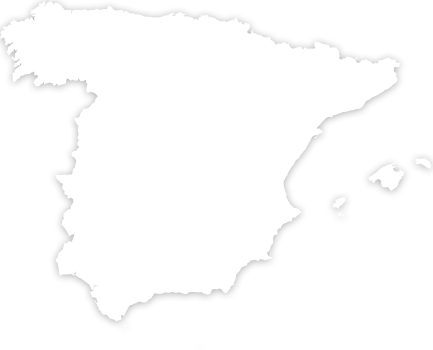 Rivera del Duero Producers & Wines
In El Cortijo (La Rioja – Spain), one of the most recognized regions in the grape growing and wine making high expression, Valdeguinea Finca consolidates the winemaking tradition, collecting the work of three generations passionate about its vineyards and its wines.