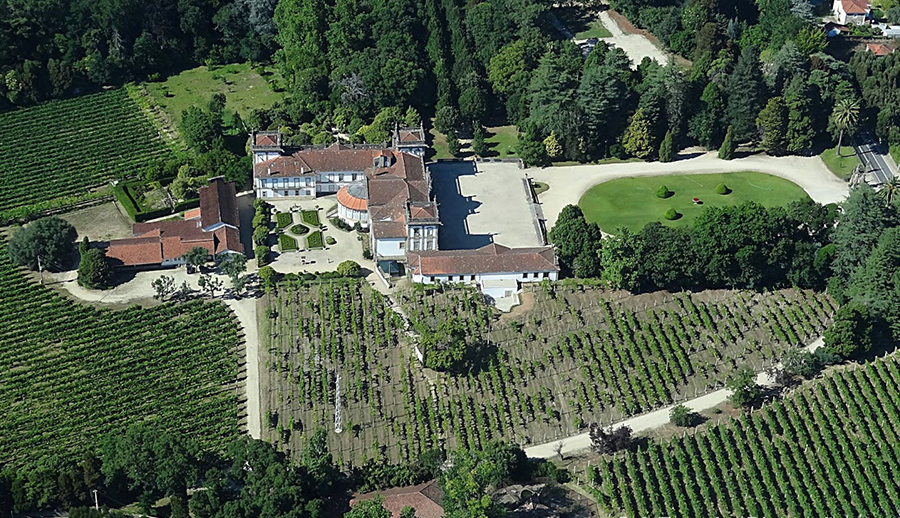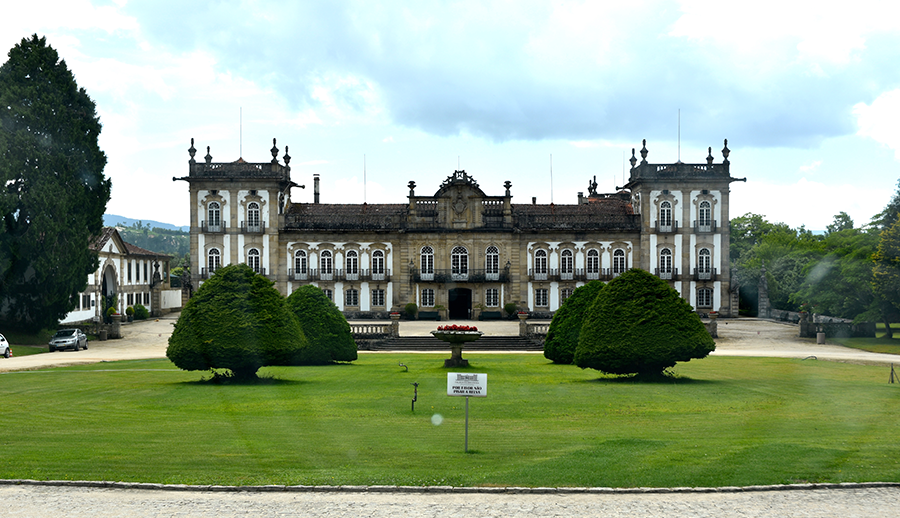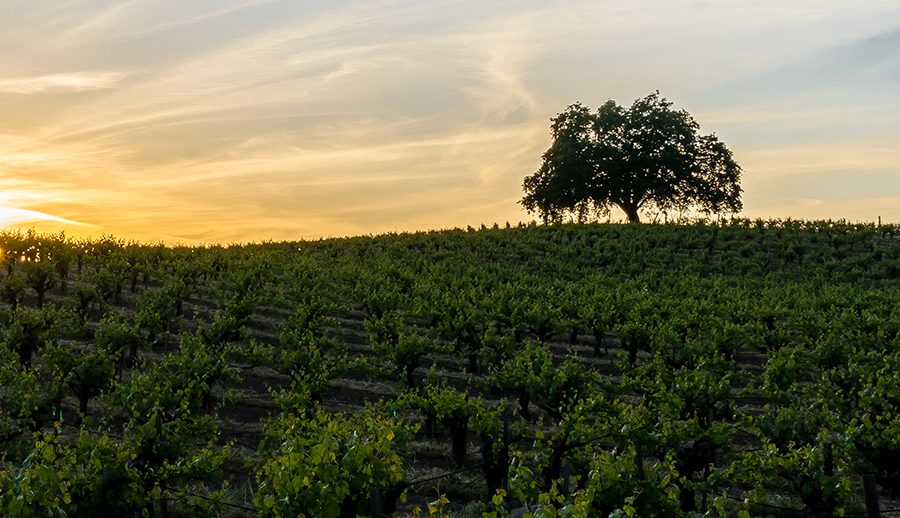 In 1964 Ms. Maria Hermínia d'Oliveira Paes, a great enthusiast of the Alvarinho varietal, decided to plant a vineyard dedicated to this grape. Using the advice of engineers João Vasconcelos, in viniculture, and Amândio Galhano in enology, to obtain highest quality viticulturally and wine standards.
The first winery was built at the beginning of the 20th century to produce red wine. Today, this winery holds old brandy aging in French oak barrels for 10-12 yrs. which are made from distilled Alvarinho wine that did not meet the standards to be released under the Palacio da Brejoeira name.
Ms. Maria Hermínia d'Olveira Paes, aware of the inadequate condition of this winery to produce high quality Alvarinho wine, became a founding member of the Monção Cooperative Winery.
In 1974 she decided to build a new winery, which finally allowed the right conditions to fulfill her dream of producing the highest quality Alvarinho in the Monçao region. Launched in 1976 'Palácio da Brejoeira", became a reference not only among Alvarinho wines, but also among national white wines to this present day.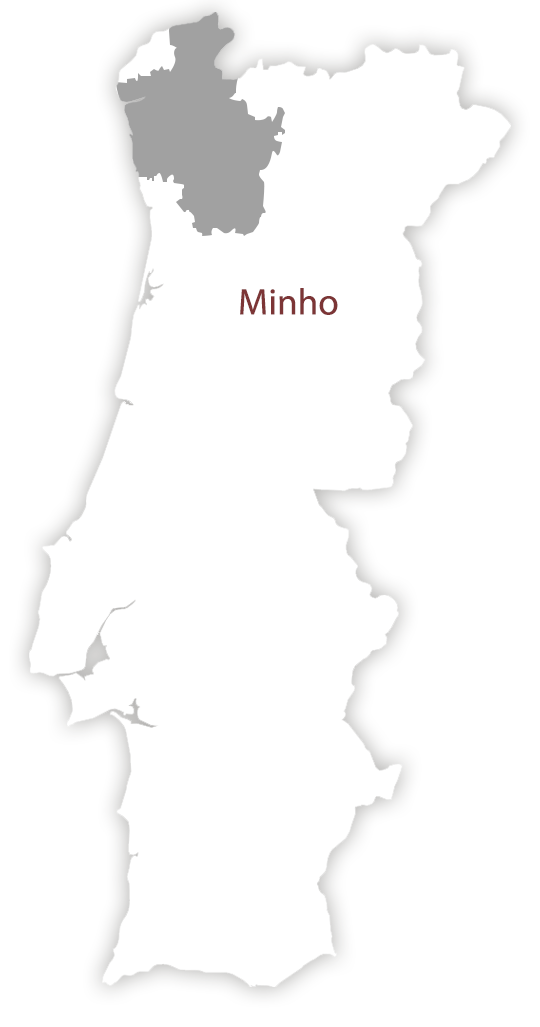 18 hectares consisting entirely of Alvarinho
Palacio da Brejoeira Alvarinho