Winemaking in Rías Baixas dates back thousands of years, but only during the past few decades has the region established a global reputation as a producer of top quality wines from its signature grape, Albariño.
The "modern" winemaking history of Rías Baixas began in 1980 when an official denomination was created specifically for the Albariño grape variety – La Denominación Específica Albariño. However, in 1988 after Spain joined the European Union (EU), the denomination was changed to Denominación de Origen (DO) Rías Baixas, as EU wine laws did not recognize a DO named for a single grape variety. Spain's place in the EU also brought funding and investment to Rías Baixas, helping it modernize and build an international following.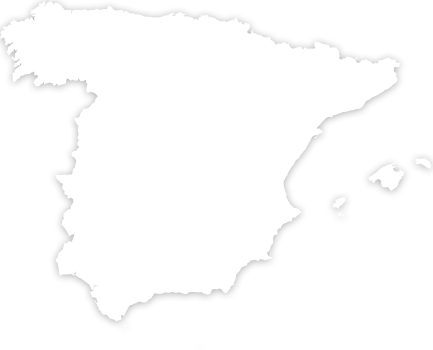 In El Cortijo (La Rioja – Spain), one of the most recognized regions in the grape growing and wine making high expression, Valdeguinea Finca consolidates the winemaking tradition, collecting the work of three generations passionate about its vineyards and its wines.