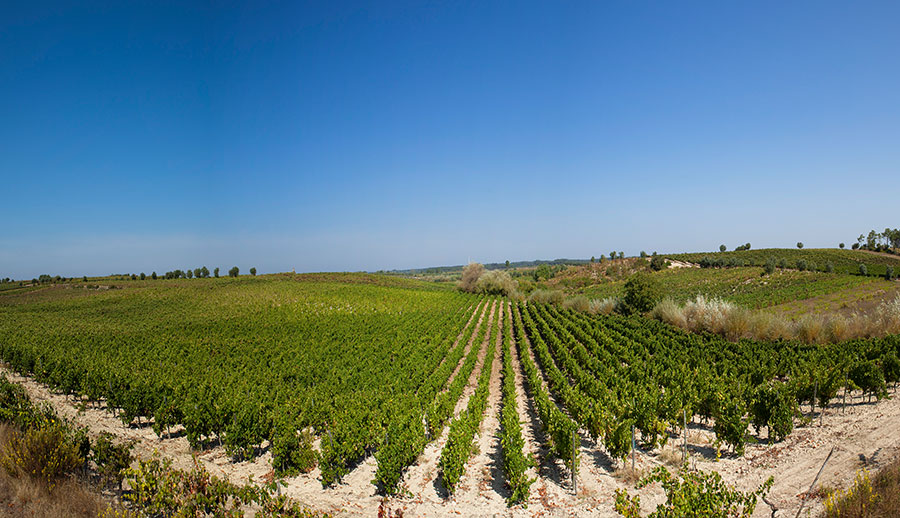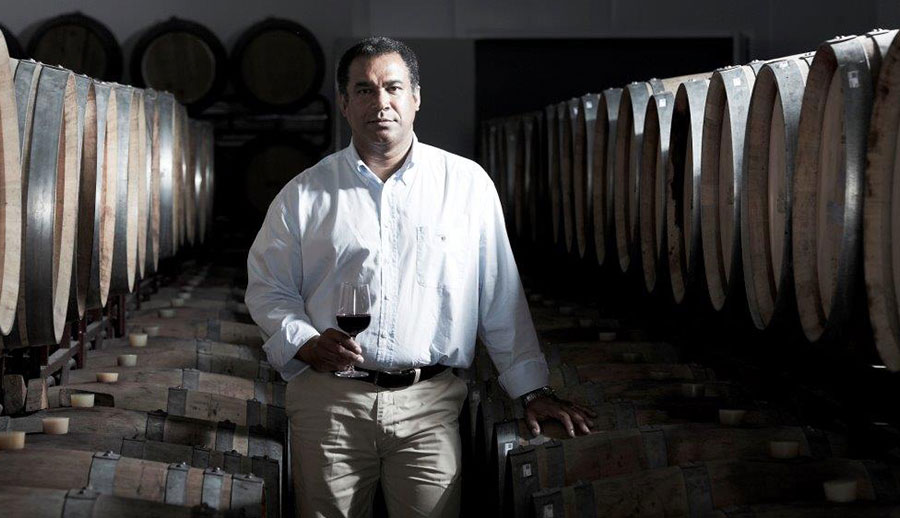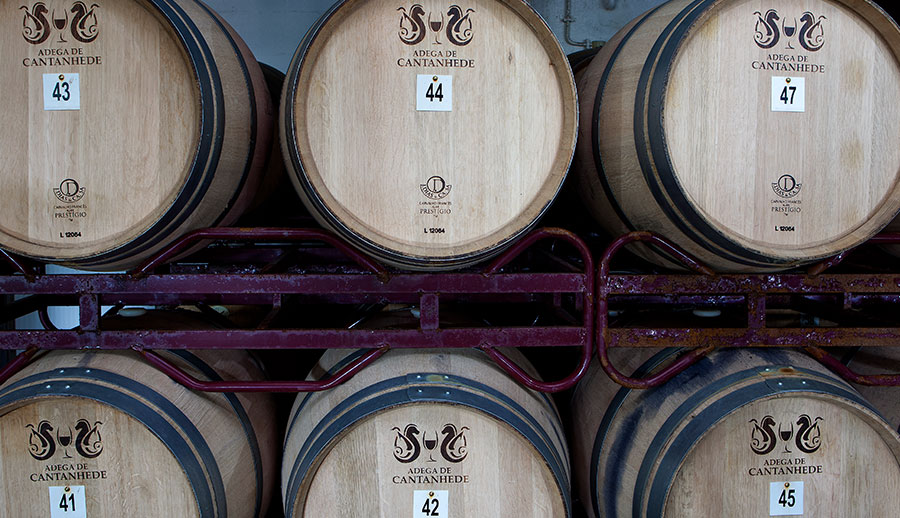 Adega Cooperativa de Cantanhede, founded in 1954, is one of the most reputed wine-producing firms of Portugal. The winery is located in the demarcated wine-growing region of Bairrada, in the city of Cantanhede.
With about 700 active associated wine-growers and harvesting about 6-8 million kilos of grapes per year, this firm is the biggest producer in his region (representing around 40 % of the total production) and certifies about 80% of its production with appellation BAIRRADA DOC and Geographical Indication BEIRA ATLÂNTICO. For the last seven years, it has been the market leader in sales of still and sparkling wines with these designations.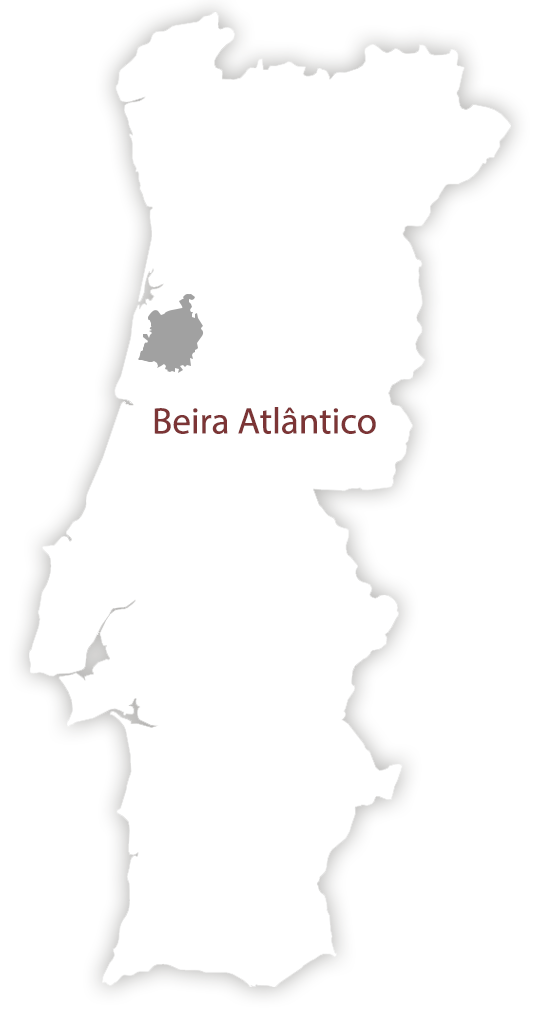 Osvaldo Amado- Winemaker of the year 2014  by "Revista de Vinhos"
About
A Winemaker since 1986, he is a great connoisseur of the Portuguese vitiviniculture. Dão, Alentejo, Douro, Vinhos Verdes, Lisbon and Bairrada are the regions where he currently is working and consulting, but has also made wine in Spain, Italy and South Africa and presently in Brazil. In Portugal, he is responsible for producing about 15 million bottles a year. Osvaldo Amado's wines have been awarded consecutively and received more than 600 medals between Gold and Silver.
Marques de Marialva Red/ Marques de Marialva White/ Foral de Cantanhede/Marques de marialva Grande Reserve/ Atlantic White/ Atlantic Red/Marques de Marialva Brut/ Marques de marialva Cuvee Brut
In the year of 2012, Adega de Cantanhede received the award "Cooperative Winery of the Year 2011" under the initiative "The Best of the Year" of the prestigious wine magazine Revista de Vinhos, considered the "Oscars of Wine" in Portugal.