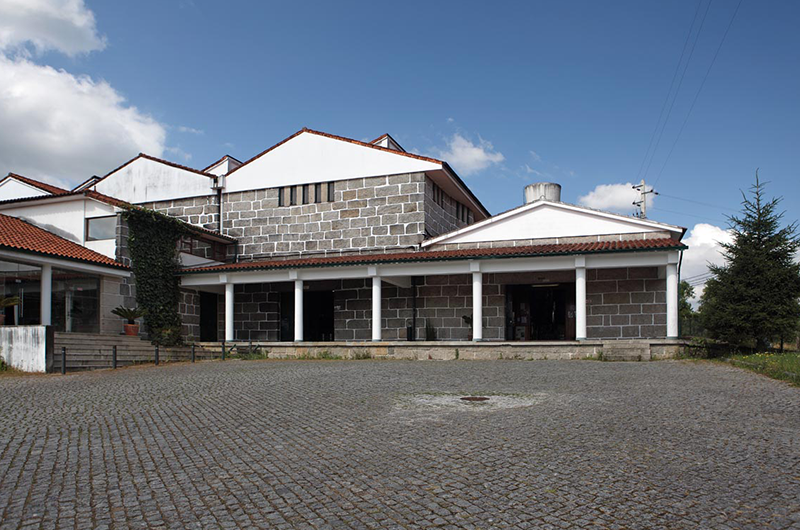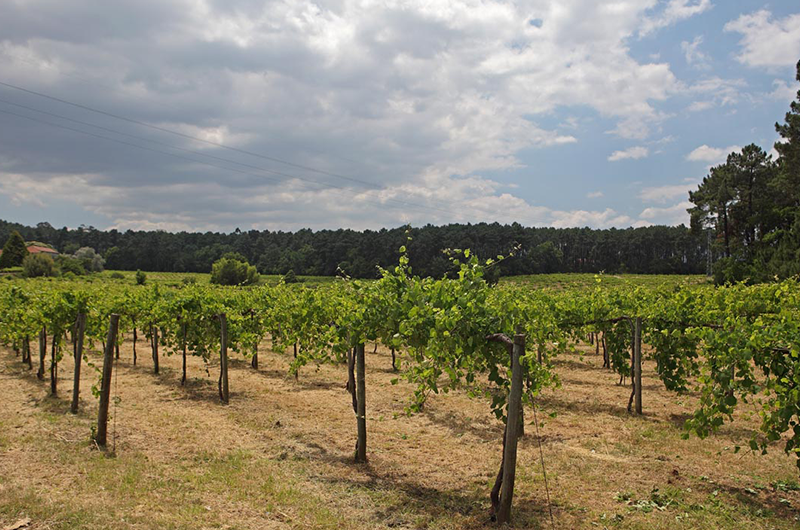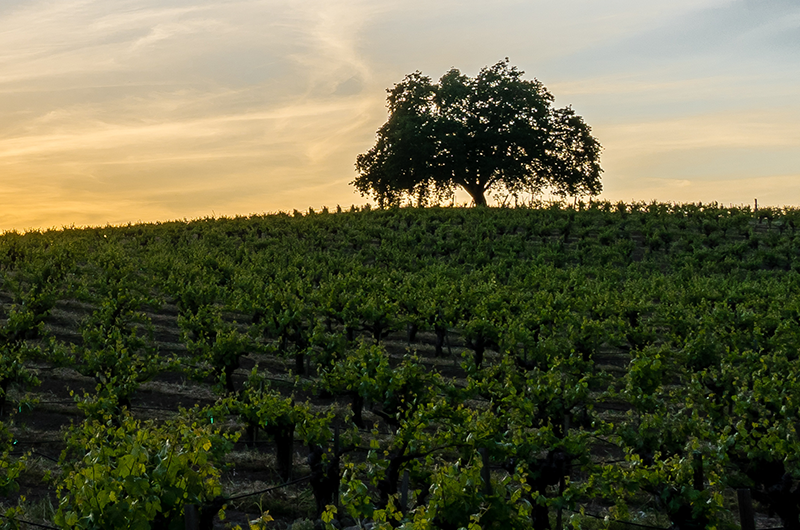 Founded in 1958, the Adega Cooperativa Regional de Monção has come a long way since its early years. Originally created by an initiative of twenty five winegrowers has grown to 1600 active associates in 2015, and is nowadays one of the biggest and most successful Cooperatives country wide and in the Vinho Verde DOC.
To assure that the we can provide the best possible conditions and facilities for both the associates and the wine, back in 1999, a winery and reception building was created in Melgaço with the intent to provide cover for a wider area within the Monção and Melgaço sub region and a closer proximity to the different locations with which the associates are spread. A renovation in 2008 expanded and updated the winery to maintain the cooperative's dedication to quality.   In 2009 the Portuguese Agriculture Ministry awarded the Entrepreneurship and Innovation to the Adega and since ten is renewed every year.
The main brands of the Adega de Monção are the Muralhas de Monção and Alvarinho Deu la Deu, both receiving countless awards, 90+ scores and gold medals in national and international contests and publications. The portfolio contains a wide range of product, from still wines to sparkling wines, maintaining the quality Adega Monçao is known for throughout the lineup.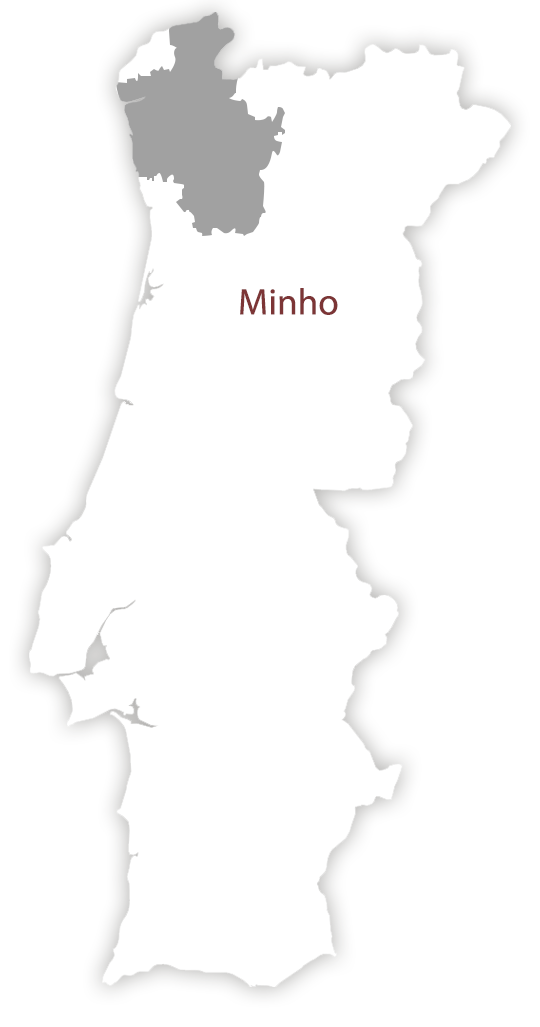 Located in the middle of the delimited "Vinhos Verdes" region in the sub-region of Monção e Melgaço (north-western part of Portugal – boarding the town of Galicia in Spain).  The use of the term "Vinho Verde Alvarinho" was recognized and exclusively given to this region.
Danaide White/Danaide Red/Fuzelo/Muralhas/Muralhas Rosé/Deu la Deu Alvarinho/Deu la Deu Grande Escolha Alvarinho/Adega de Monçao Red/ Muralhas Sparkling Alvarinho/ Muralhas Sparkling Red