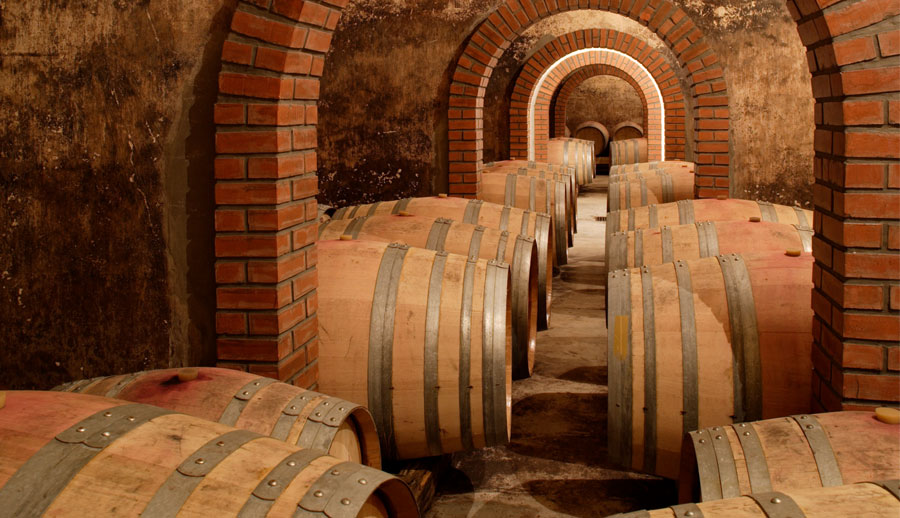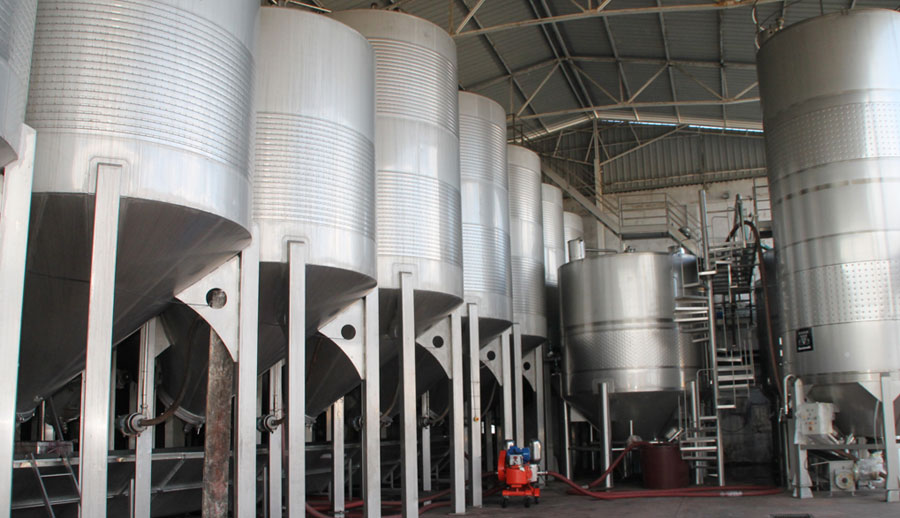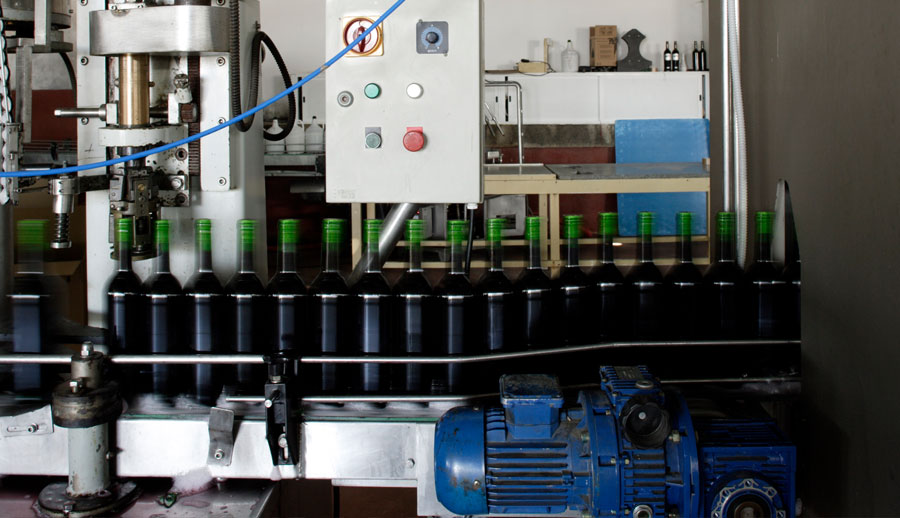 With the majestic Marofa Mountain as a breathtaking background, between the valleys of the rivers Côa and Águeda, which flow into the international and neighboring Douro River, we find the beatiful and picturesque village of Figueira de Castelo Rodrigo.  A village that has long been recognized for its high quality wines.
It was during the 12th century that the Cistercian monks, who inhabited the nearby convent of Santa Maria de Aguiar, started the cultivation of vineyards and placed all their knowledge and mastery into the production of fine quality wines inthis region.
Today, Figueira de Castelo Rodrigo's winery is the heir to the knowlodge and art of these Cisterian monks.  Founded in 1956 by 154 members, it currently has 800 members.
Every Year, on harvest season, the cellar receives aproximately 8.5 million Kg (18 million pounds) of grapes obtaining a production of about 6.5 million liters of wine of which about 55% is white and the remaining 45% is red.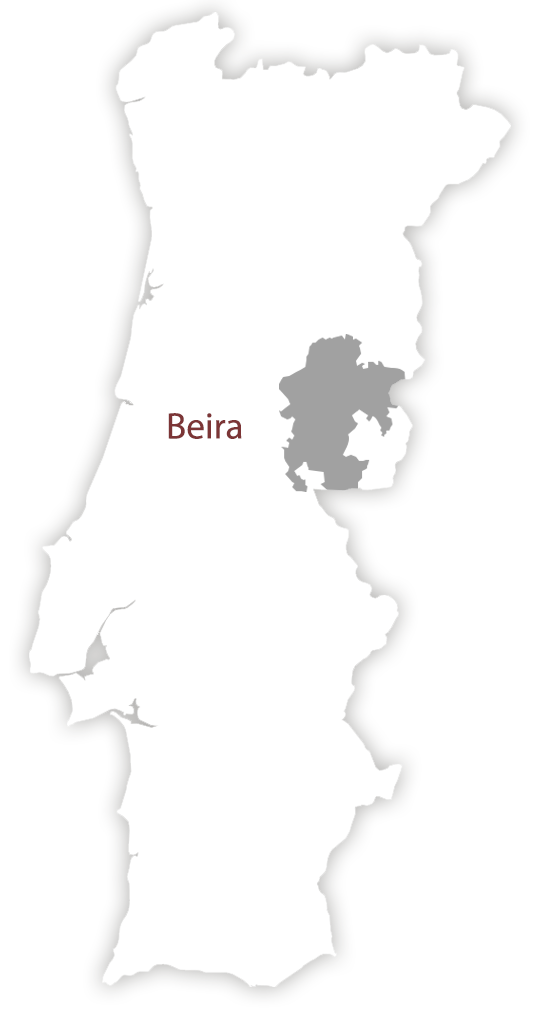 Continental Mediterranean climate and with shale and sandy soils.
Castelo Rodrigo White/ Castelo Rodrigo Síria/ Castelo Rodrigo Red/ Castelo Rodrigo Touriga Nacional