As the second demarcated region in Portugal, in 1908, the Dão region developed among the valleys, gentle slopes and rounded hills of the Caramulo, Buçaco, Nave, and Estrela mountain chain. A picturesque and ideal area for vines; protected from the winds, summer rains coming in from the Atlantic, and continental storms from Spain. These mountain walls also provide a contrast of temperatures throughout the region; warmer in the west, cooler in the north and east. They are the catalyst for the damp cold winters; and the generally sunny, warm dry summers which become rapidly cooler towards the end; allowing long and slow ripening of the fruit that in turn create more complex flavors. Vineyards are planted between 1,300 and 2,600 feet in elevation, some of the highest vineyards in Portugal. Wines from the Dão have innate balance of bright fruit, charming mineral driven acidity, wonderful aromatics, complex character and softness often given to the French Rhone and Burgundies.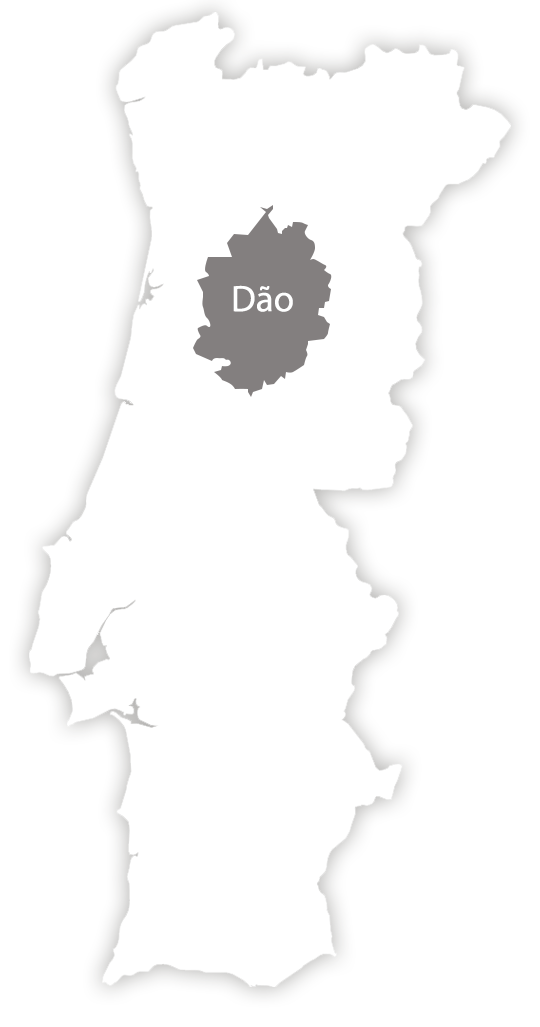 The mission of Global Wines is to seek out wines that show both uniqueness and excellence. Chosen from the best climates and conditions from different Portuguese regions, the wines are a result of quality grapes partnered with winemakers' creativity and expertise. From Portugal, to the world.
The brand "Casa Américo" was established by the hands of Americo Seabra, who had the dream of producing wine in his homeland of Vila Nova de Tazém. This dream has come to fruition by the hands of his sons who recovered the property dating back to XVIII century and built a new winery.