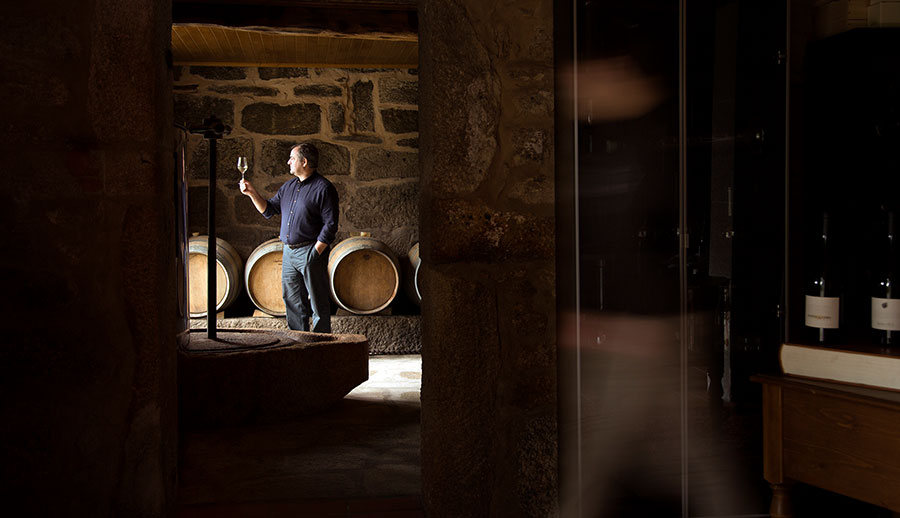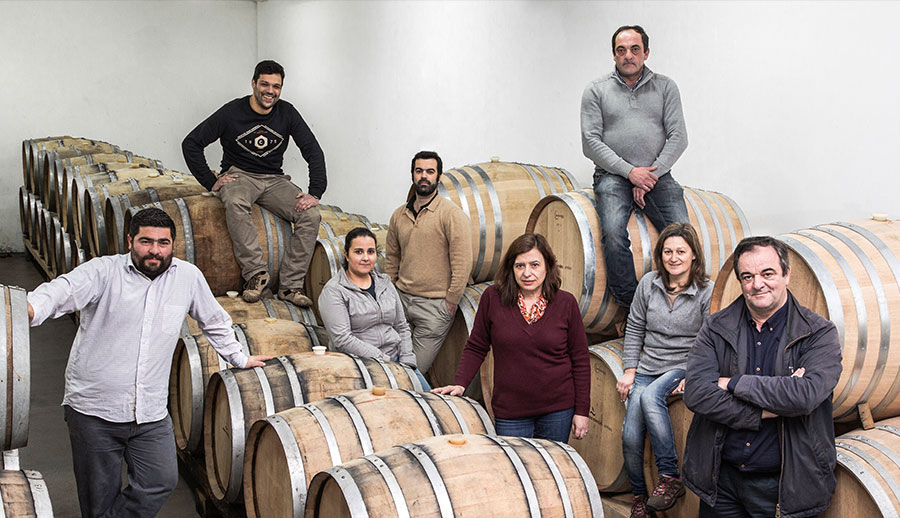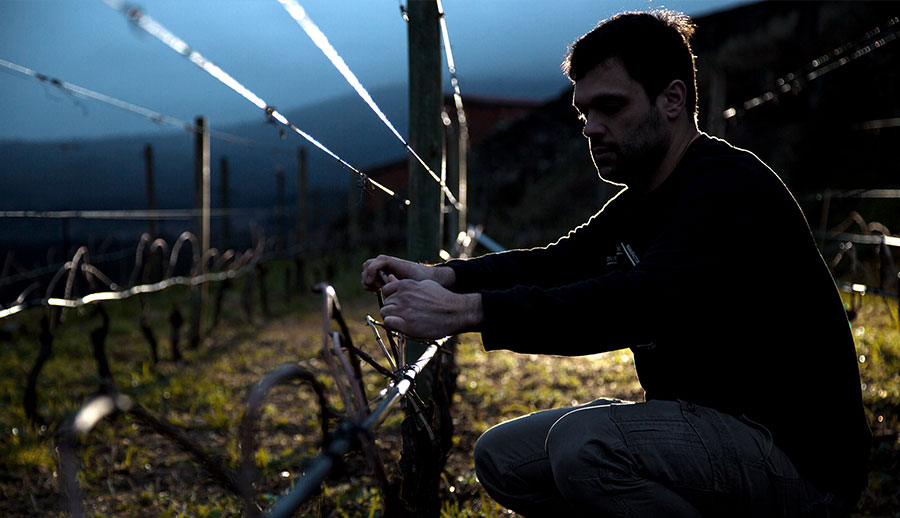 The work of Anselmo Mendes is recognized in Portugal and abroad, not only for the excellence of the wines he produces but also for the surprising and consistent manner in which he innovates. The fermentation of Alvarinho grapes in wooden casks or the use of traditional vinification techniques, such as fermentation on skins, are just some of the methods that set these wines apart in the world of whites.
Focusing on the Alvarinho, Loureiro and Avesso varieties, Anselmo Mendes produces serene white wines that have already won various prizes and distinctions and earned the trust of the most demanding critics and wine lovers all over the world.
The original expression of a passion rooted in the past, crystallized by long experience and know-how.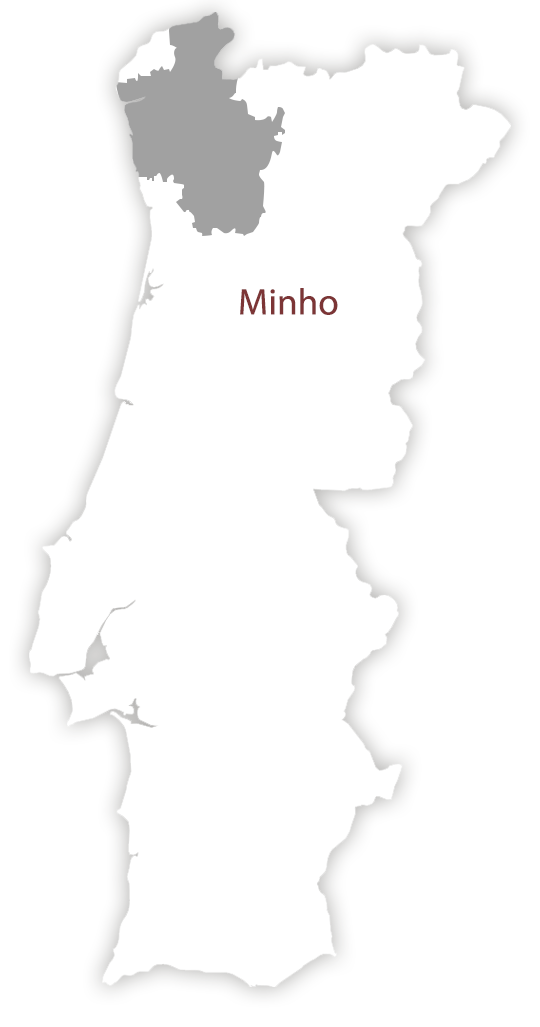 Currently, he produces wine from three grape varieties and in three regions of the Vinho Verde Demarcated Region : Alvarinho in the Minho Valley, Loureiro in the Lima Valley and Avesso in the Douro Valley.
But his variety of choice is Alvarinho, in which he has invested more time and de-votion, seeking to take full advantage of its natural characteristics and potential.
Anselmo Mendes
From Vinho Verde to the Alentejo, via the Douro and Dão, with "leaps" across to the Azores, Brazil and Argentina, Anselmo Mendes has undertaken a path as wine-maker, by cultivating a passion in each region, getting to know the voice of each land and trying to bring out the best in each wine. Today, as a consultant, he has had various successful projects from one end of Portugal to the other, and abroad. • 1998 winemaker of the year by Revista de Vinhos.
• "One of the greatest Portuguese winemakers" according to Parker's Wine Buyer's Guide
Muros Antigos Loureiro/ Muros Antigos Alvarinho/ Muros de Melgaço/ Expressoes