Casa Americo Encruzado
Portugal | Dão | Seacampo
Vinification/Maturation
Hand harvested and total destemming. 10 hours of cold maceration at 12ºC . Temperature controled fermentation 16º 3 months on lees in used french oak barrels with batonage and 5 months in bottle.
Technical info
Acidity 6,2 g/L PH 3,18 Sugar 2,8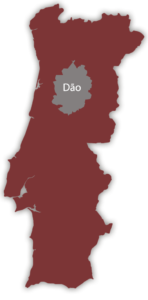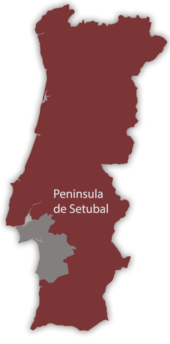 These grapes are from two plots located in the village of Gouveia. The vines are 40 years old with yields around 4ton/ha, altitude of 600m high and only the best grapes are selected to the inal blend.