25 years of history and one of the leading brands from the Dão, Quinta de Cabriz present a diversified and inspiring portfolio from the heart of the region. The wines of Cabriz are the perfect companion to any occasion.
Tasting Notes
Ripe cherry, red berry and cassis on the nose with a hint of forest floor, black pepper and finely toasted oak round out the edges. Well balanced acidity creates a wine perfect on its own or to have with meals.
Awards
Wine Spectator 2016- 90 Points
Top 100 Wines of 2016 2014 vintage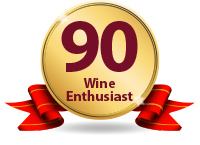 Vinification/Maturation
Crush with total destemming. Fermentation at 26°C and prolonged skin maceration. 6 months in French oak barrels.
Technical info
Acidity 5.6 g/l pH 3.6 Sugar 5.0 g/l
Wine Maker
Osvaldo Amado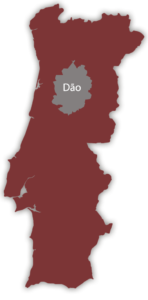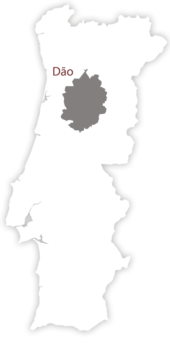 1300-2300 ft in elevation with Granite and schistous soil