Capitão-Mor Alvarinho 2015
Portugal | Minho | Quinta de Paços
Tasting Notes
Deep lemon custard notes with fresh almond and and peach flavors. a creamy mouth feel from 6 months agin gon the lees. Mineral tones carry the fruit into a refined and long lasting finish.
Vinification/Maturation
The grapes are hand-harvested and carried in small boxes to the wine cellar to be destemmed. Half of them are submitted to pellicular maceration for five hours, with temperature control while the other half is pressed after being decanted, the must is fermented and the wine stays on top of the slim lees with "bâtonnage" for 6 months until bottling.
Technical info
Acidity: 6,5 g/l; Total sugars: 3,4 g/l; pH: 3.18
Wine Maker
Rui Walter Cunha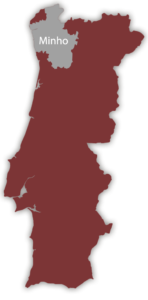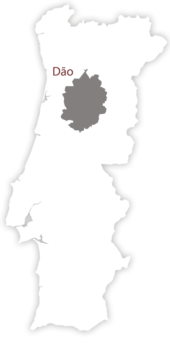 Granitic calcareous with a porous texture, covered by a layer of rolled pebbles. It is about 900m from the river Minho, and the average altitude is about 60 meters, with a mainly flat terrain. EU environmentally friendly practices